This morning as I was making pancakes,
the younger ones were in the kitchen
searching for their space gear
and then they headed outside to their space shuttle
to blast off to the moon...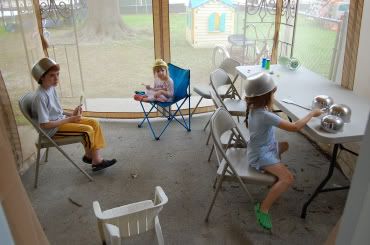 Meanwhile...
Indoors, Ally seemed to be having
an adventure of her own.
LOL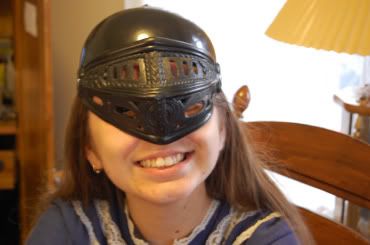 Ah, what a delight my children are!
"A merry heart doeth good like a medicine..."
~ Proverbs 17:22