Yesterday afternoon,
we took our Sourdough Pizza Friday on the road. ;o)
We loaded up and headed to a friend's house
(bringing our dough with us).

The children were glad to get out in the country,
running freely and chasing the wild turkeys.
Ally was able to do one of her most favorite things...
mow the grass!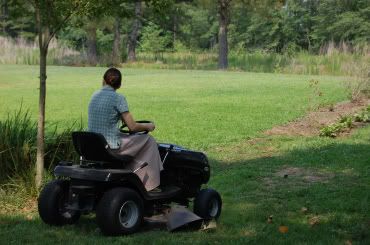 She loves to ride the riding lawnmower.

We enjoyed looking at
my friends flowers that were growing.
One of them is Ally's favorites...



Black-eyed Susans



Coneflower


As I was making the pizzas,
the younger ones wanted to make
their own personal sized one...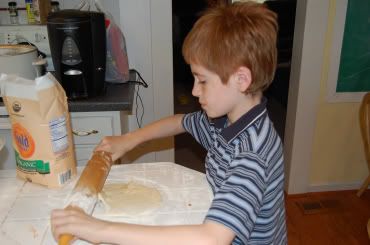 When the pizzas were finished,
the younger ones were eager to 'dig in'...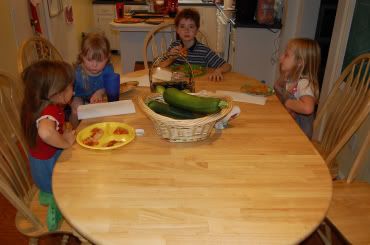 By the way...
If you look in the basket on the table
you'll see two larger zucchinis.
My sweet friend let me take those home... YUM!
I thought they were quite big...




The older ones enjoyed eating outside on the porch...

And the mamas enjoyed eating on the swing...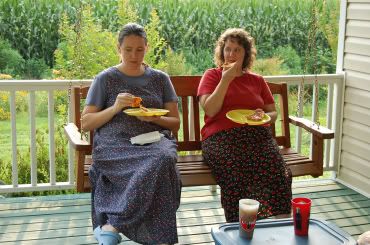 We had a nice time of fellowship.
We love being in the country, too. ;o)
It's beautifully fillled with God's marvelous creation...