It is when your deployed beloved
is able to email a video message
to his wife and children...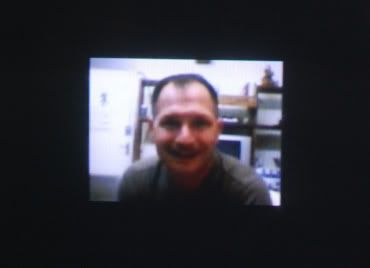 What a blessing that was
for the children and I to watch!
(sorry... I'm only sharing a shot of the video,
not the video itself.)
"The LORD watch between me and thee,
when we are absent one from another. "
~ Genesis 31:49