We are continuing to enjoy
spending time with Daddy while he is home. ;o)
I will likely not be posting much to read while he his home
but I do hope to continue sharing photos.

In my previous post, I shared the children
playing with our new Elefun game.
They have enjoyed this game quite a lot
and really enjoyed it when Daddy joined in...





Daddy and Will have enjoyed
playing with our new flying disc...




Last night, after supper,
we enjoyed another new-to-us game...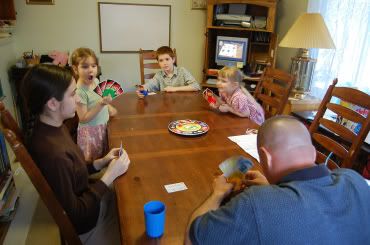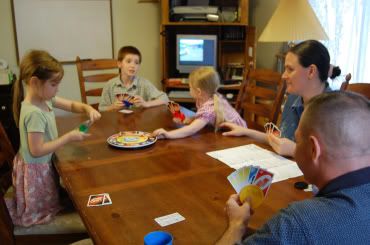 The younger ones (and Dad, lol)
thought the new card holders came in handy...





After our Uno game, Dad and Ally worked together
to put up our new blinds...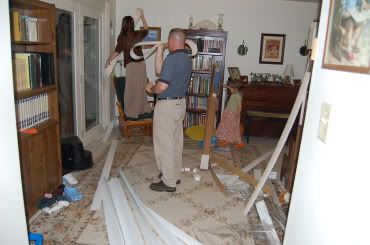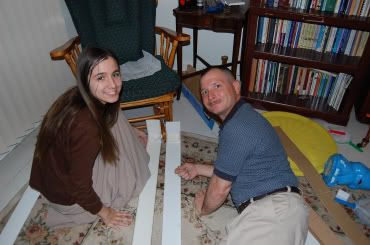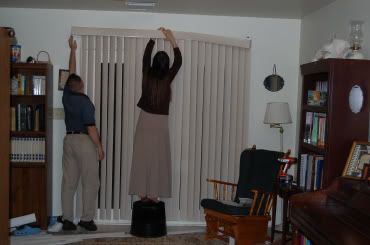 What a blessing it has been to watch
as my beloved and our children interact
and strengthen bonds with one another.
And what a blessing it has been
that he and I have been able to do the same. ;o)
"I will bless the LORD at all times:
his praise shall continually be in my mouth."
~ Psalm 34:1