We have been enjoying our days with Daddy!
I've seem to have taken an unplanned break
from blogging regularly, too. ;o)
My blogging and commenting will continue
to be sporatic while my beloved is home. ;o)

We have been keeping busy while Daddy is here.
We're sometimes busy with activities and such
and sometimes busy with just being a family at home.
All have been wonderful moments.

I do not have a lot of time to blog this morning
but I just wanted to share
some photos from the past few days...

Saturday...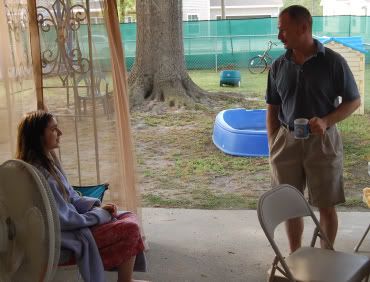 Ally and Daddy spending some morning time together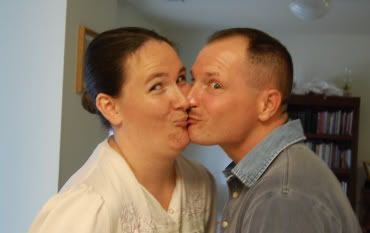 Oh Dear! LOL... we're still laughing about this photo!



Will and Daddy playing a game of chess
with Beth looking and learning. ;o)



Ally helping me make pizza on Saturday.
We had our pastor and his family over
for food and fellowship.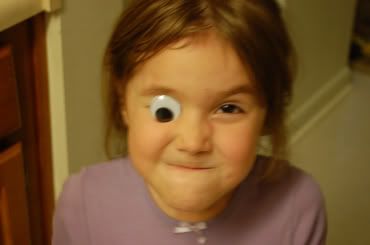 Beth in her silliness

Sunday was a wonderful Lord's Day.
What a blessing it was to worship together as a family!

On Monday we all did a little shopping together,
worked a little in the garage, had fun
and just enjoyed Daddy...


Carolynne helping Daddy



A candid moment from Ally ;o)

On Tuesday, Daddy spent time at home
with the younger ones
as Ally and I had a mother/daughter date.
I took her to Red Lobster (since she LOVES seafood)
and then we did a little shopping together.
It was such a precious time to spend with her,
to share each others' hearts, and enjoy one another.

At home, the younger ones and Dad
enjoyed playing a new game we picked up on Monday...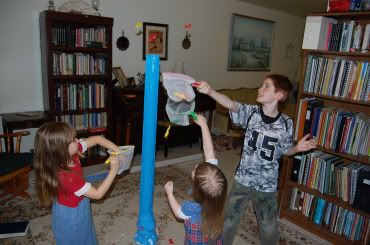 The little elephant blows lightweight butterflies
out of its trunk and they catch them with the nets.
Even Daddy enjoyed playing!

Ally shared some songs she had been learning on guitar...



And, of course, we just enjoyed Daddy...

I hope y'all are enjoying your week, too. ;o)