Today I worked on an apron
for our church's nursery.
I had hoped to make two
but the pattern took longer
than I had, originally, expected. ;o)
And I was thrilled I had
bought the 'optional' bias tape
or it would've taken longer
to make my own.
But I was glad to get it finished
so that we could use it
in the nursery this evening. ;o)




... a close up of the fabric and bias tape...


The finished product...



I used the Edwardian Apron pattern
from Sense and Sensibility Patterns.

The children enjoyed playing our "Some Body" game...


I could over-hear them talking about
the function of kidneys. How cute!

After supper, we headed to church.
Ally, the girls, and I were in the nursery
and Will sat in the revival service
with our assitant pastor and his wife.
Ally stayed in the service during the special music
to capture it on our camcorder.
After the service, Will played a game
with a Marine that has been visiting regularly...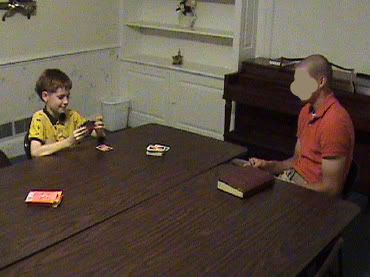 The lil' girls giggled and played...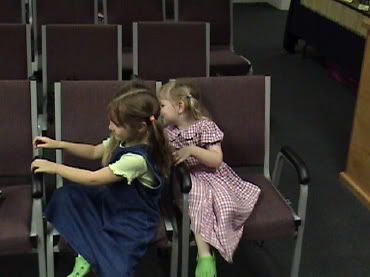 And Ally enjoyed trying to play
a classical piece on the organ...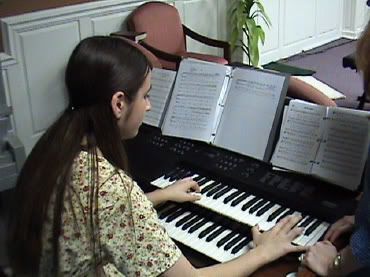 When we arrived home, I tucked the children into bed
and
enjoyed downloading the videos from the service
and watching them (I'll share one in my next post).
I hope y'all are enjoying your week. ;o)