This afternoon we visited with some friends
for supper and fellowship.
They were grilling ribs, shrimp, corn,
and had potato salad and "doubled" eggs
(as our lil' girls call them)...
Who could pass that up? ;o)

Before we left, Ally baked a cake
for her friend's upcoming birthday
and we took it with us for eating. ;o)

During the drive there,
we all noticed how beautiful the sky was
and Ally took a few photos...



We can never look at the sky
without thinking of and talking about
God's marvelous handiwork!
" The heavens declare the glory of God;
and the firmament sheweth his handywork."
~ Psalm 19:1


The children didn't hesitate to start having fun
once we arrived at our friend's home.
What a blessing it is to have friends
that are like family, too. ;o)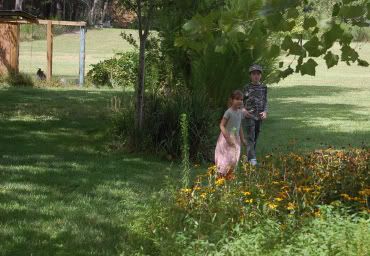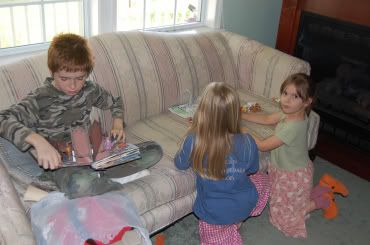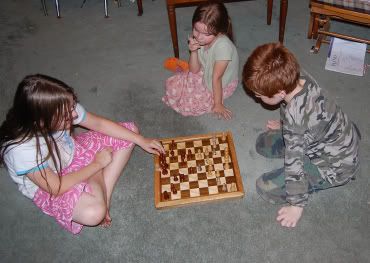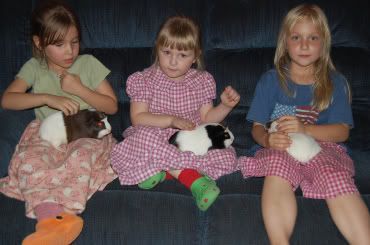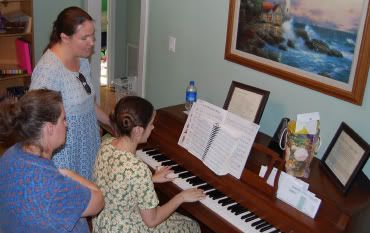 The fellowship was wonderful!
And the food was delicious!
Ally was not ashamed that she was able to eat
4 whole ears of corn! Mmmm...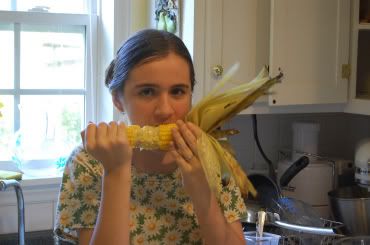 She, also, had fun decorating the cake with her friends.




As dusk approached, they enjoyed playing outdoors more.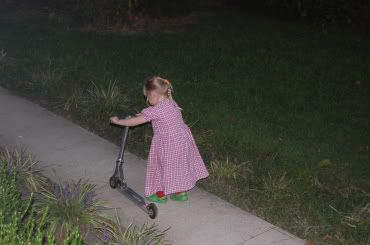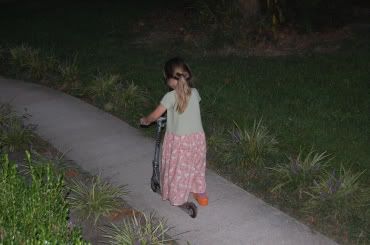 Ally was able to ride a bike for a little while
and she played with the flying disc, too,
until they got it stuck in a tree...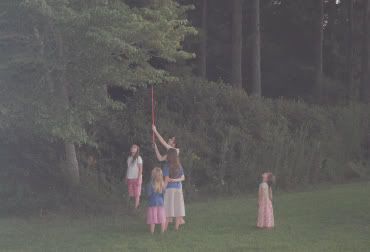 The little ones, also, enjoyed playing...


The mamas joined them, too, and we had lots of fun. ;o)
We had a sweet time of fun, food, and fellowship.
I hope y'all enjoyed your Labor Day!