Today was a beautiful day,
much of which the children spent outdoors.
We continued our study in Genesis 3.
During our Bible study, we were comparing
spiritual warfare vs physical warfare.
We sure enjoyed digging into God's Word,
learning the Truths about our spiritual warfare!
Later, the children did miscellaneous things,
mostly played outside on the trampoline
(amazing how they can do that for so long!).

Will spent some time working on the R*ubick's Cube.
Daddy has been teaching him a few "tricks"
and he has spent a lot of time practicing...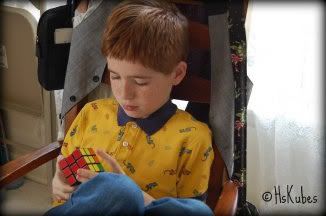 Ally spent most of the day working in her
Advanced Chemistry and was excited about an experiment.
She got to make slime...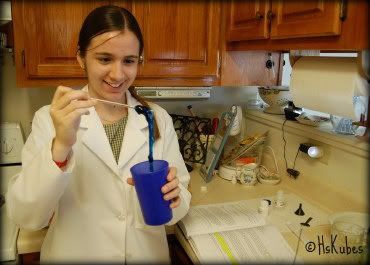 It's funny how homemade slime can entertain so many!

Daddy came home for lunch today
and he had the afternoon off
(since he has a "mandatory function" this evening).
We enjoyed spending the afternoon with him.
It was precious to see him playing on the floor
with the younger ones...



Later in the afternoon, he had to return to work
but it was worth seeing him in his "pickle suit"


(Marine Corps terminology)

...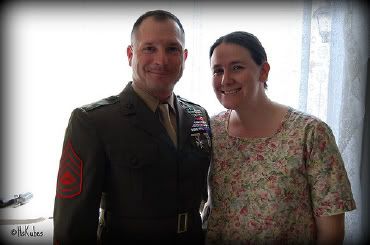 This uniform comes out on rare occasions
and I'm always glad to see it. ;o)
Ah, one of the perks of being a Marine wife...



I love it!!
Hope y'all have enjoyed your day! ;o)
"I will mention the lovingkindnesses of the LORD,
and the praises of the LORD,
according to all that the LORD hath bestowed on us,
and the great goodness toward the house of Israel,
which he hath bestowed on them according to his mercies,
and according to the multitude of his lovingkindnesses."
~ Isaiah 63:7