Yesterday was another beautiful day here.
We spent the morning with Daddy
and after he headed to work,
we decided to go to the beach with friends.
Our visit was short lived
but we did enjoy our brief time there.
Here are a few photos of the children while we were there...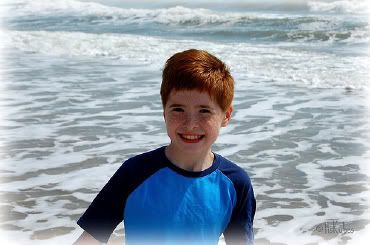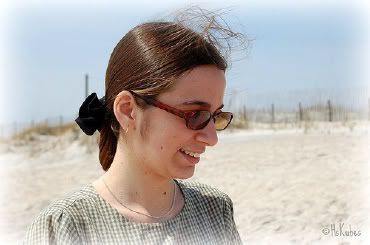 Will humored us

(as well as himself)

as he
put his toy knights through the ocean gauntlet...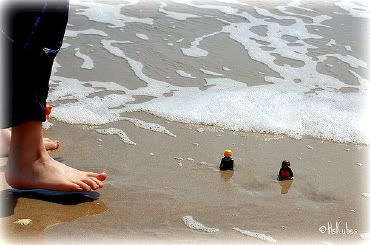 With each crashing wave,
the poor knights were washed into a foamy abyss.
He and Beth were tickled at this
and it delighted me to see them so delighted! ;o)

After leaving the beach, we headed home for fellowship
and Friday night pizza.
The older girls made the pizza, which was a sweet blessing!
The younger ones found pleasure in playing dress up...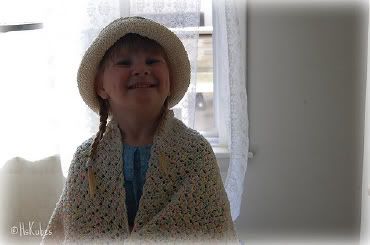 We're not quite sure what Carolynne was dressing up as,
perhaps one of her pretty grandmas. ;o)
Either way, we thought she was cute.




Beth was a beautiful, spring butterfly!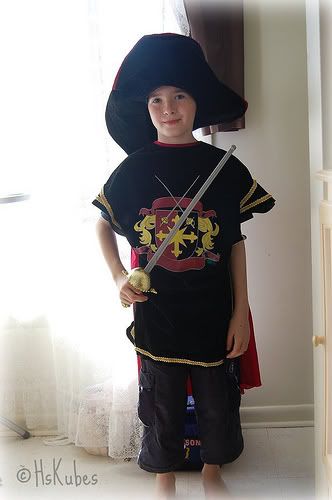 Will was a musketeer, ready to defend his sisters. ;o)

It was a beautiful day!

This morning we went to church for a baptism service.
Two young people were following the Lord in baptism
and it was such a blessing to see.
I always get teary-eyed when watching a baptism.
What a JOY it is to see people make decisions for Christ
and seeing them follow Him!

Today Dad and Will went to Pastor's
to help with some work he and his son was doing.
The girls and I worked at beautifying our home. ;o)
Now I'm off to spend the evening with my beloved.

I hope y'all have a blessed Lord's Day!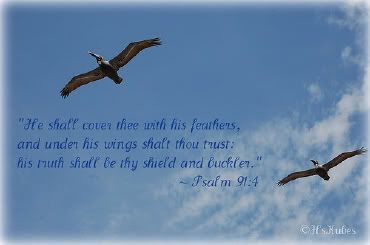 (photo of two pelicans from the beach yesterday)