For Beth's birthday, yesterday,
we had friends come for a visit.
They enjoyed a birthday picnic lunch
in the reading room....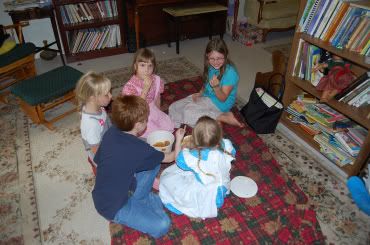 A little while after lunch, we gathered in the dining room
to sing "Happy Birthday".
Ally played the tune on her violin as we sang...



Then she opened gifts from Gramma...


All of them were excited!

And then she opened the gift from us...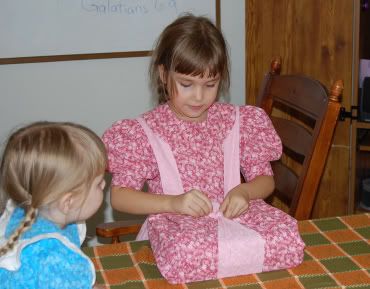 They enjoyed a 'spot of tea' later. ;o)

After cake and playing inside,
they were excited to go out to play...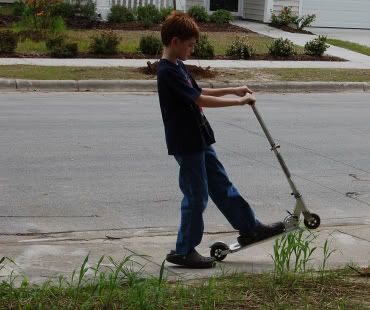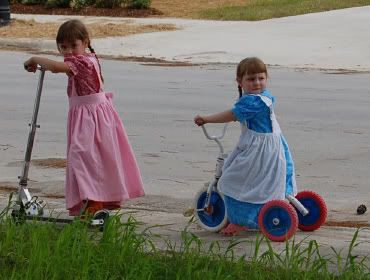 As the younger ones played outside,
Ally and her friend practiced a duet...


They played one of Daddy's favorite 'silly' songs. ;o)

Here they were later, enjoying time of play...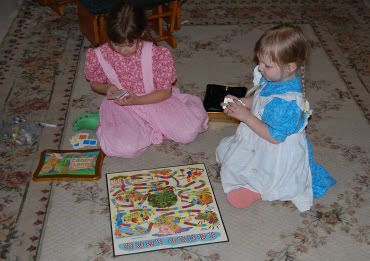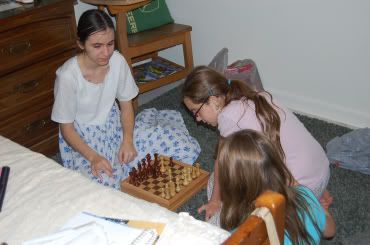 It was a lovely celebration and sweet time of fellowship.

Today we're off to our homeschool park day
but before I go, I thought I'd share a little something. ;o)

One of the gifts my mama sent for Beth
was this puzzle below.
I thought her reaction was cute...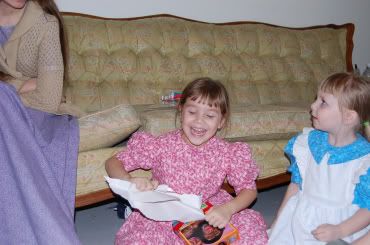 We had to laugh!
My mama cracks me up!

Finally, I just thought I'd leave with this...
(This is especially for my mama)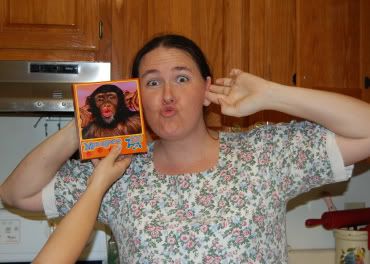 LOL!
"A merry heart doeth good like a medicine..."
~ Proverbs 17:22