Our weather today was gorgeous
so we decided to take a little trip to the beach.
We brought some folding chairs
so Ally (and Gramma) were able to be comfortable.

My intention was for the children
to play in the sand and, perhaps,
search for shells and shark teeth.
However, the children were more excited
to just play in the water.
With permission, off they ran...



They had LOTS of fun running and splashing...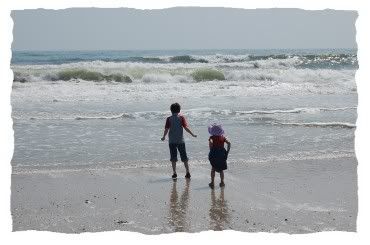 Ally sat in one of the chairs and watched...



Carolynne wasn't sure, at first,
if she wanted to go near the water...



But when she saw how much fun
Will and Beth were having,
she asked me to carry her into the water...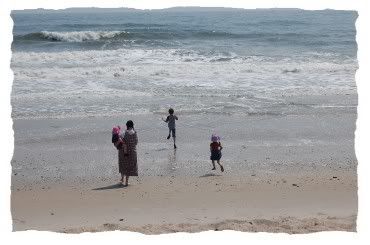 And soon, she was ready to try it herself...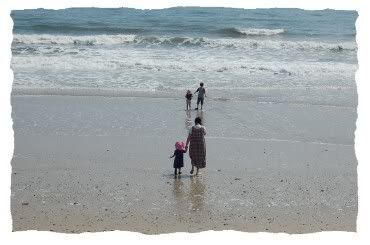 Ally and Gramma spent most of their time
sitting and reading...



But they also managed
to get in the water, too (just a little)...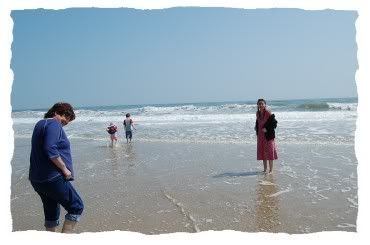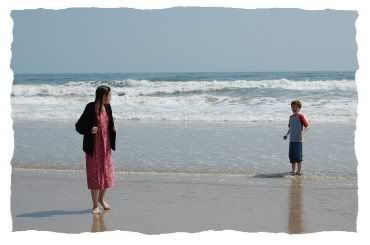 We had a wonderful time!
The fresh air was wonderful to breathe
(and made most of us tired by the end of the day).

I love soaking in God's creation. It truly is marvelous!