Yesterday, as I worked
on
Beth's dress for Carolynne's birthday
,
the children spent their time learning and playing.

Here were Beth and Carolynne playing outside,
enjoying the beautiful weather...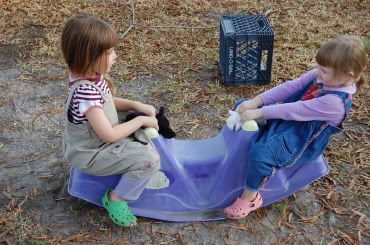 ... which is where they are today, too. ;o)


Here was Will working at language...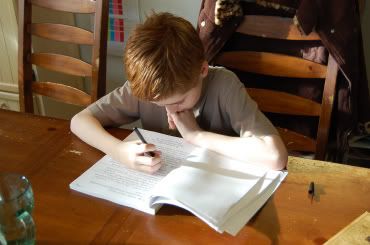 (though he spent much of his day outdoors, too)


Here was Ally doing one of her favorite things...


(after spending time focusing on her academics)


Toward the end of the evening
(just before we left for our midweek service),
I was able to finish Beth's dress.
She and Carolynne were able to wear their dresses
together as we went to church.

Here they were today in their new dresses...





I hope y'all are enjoying your week!
"I know that, whatsoever God doeth, it shall be for ever:
nothing can be put to it, nor any thing taken from it:
and God doeth it, that men should fear before him."
~ Ecclesiastes 3:14