What a sweet blessing it was this evening
when Ally invited me to share
a few warm, delicious moments together...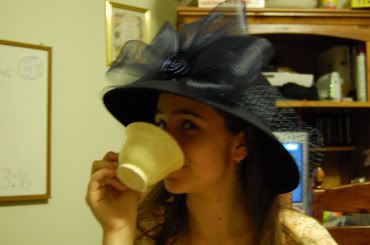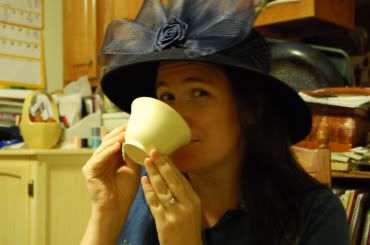 Tea pot is on, the cups are waiting,
Favorite chairs anticipating,
No matter what I have to do,
My daughter there's always time for you.
~Anonymous~
A daughter is a little girl who grows up to be a friend.
~Author Unknown
"Lo, children are an heritage of the LORD:
and the fruit of the womb is his reward."
~ Psalm 127:3