Wow! Things seem to be so busy around here lately.
We have been continuing with our new
household blessing assignments,
keeping up with our Bible study, along with our academics,
and other things pertaining to life. ;o)
My day is about to come to an end
but before the weekend started
and too many photos accumulated,
I wanted to share some photos from this week...




Carolynne and Beth spent much time coloring




Will, after learning about classification,
enjoyed looking at the scientific names
of birds from our field guide.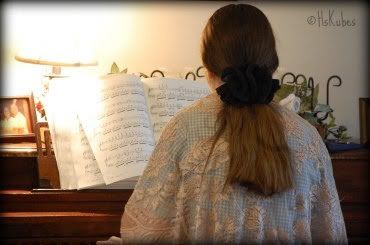 Ally delighted in filling our home with music.


We spent some time with friends,
where the children got to play, explore, and run...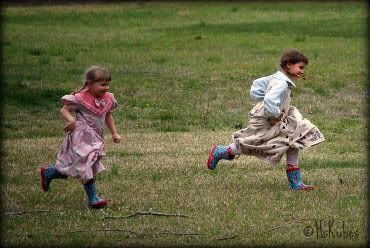 Ally and her friend spent lots of time singing together,
attempting to make their own cassette/cd... just for fun...


Here they were recalling the words to a song. ;o)

Another day with friends...
the children enjoyed swinging...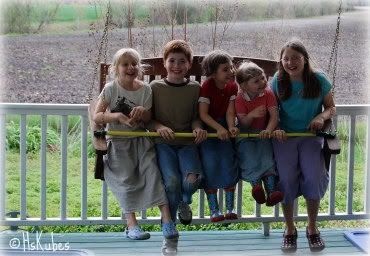 Beth and Carolynne are learning to read.
Here was Beth reading aloud to her big sis...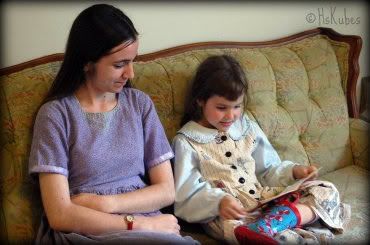 The rest of our photos are from today.
It was beautiful and we were able to go to the ocean...
resulting in some sun-kissed faces...
to which, my beloved is calling me his "lawn spur"...
In our home, that's "toddler" for lobster...
I'm a bit burnt but it was worth the wonderful day in the sun...



Arrival at the beach

Fun in the water...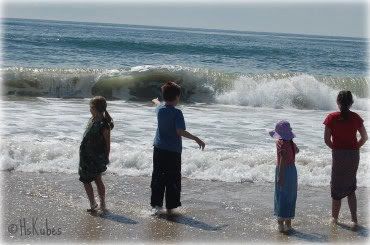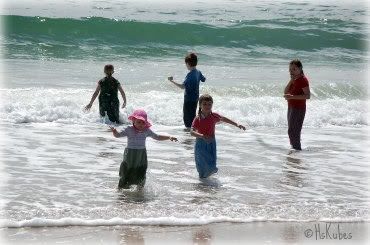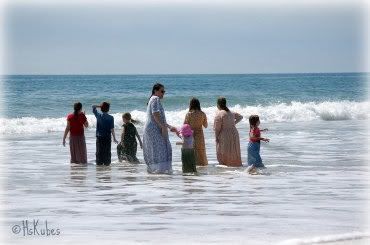 Fun in the sand...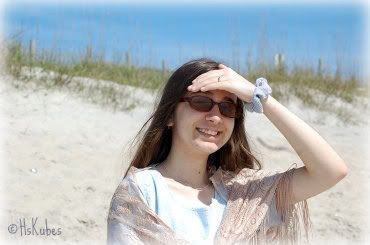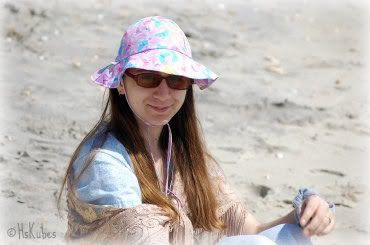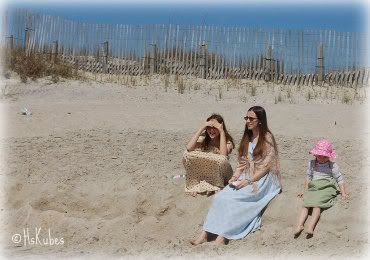 The children enjoyed watching these, while there...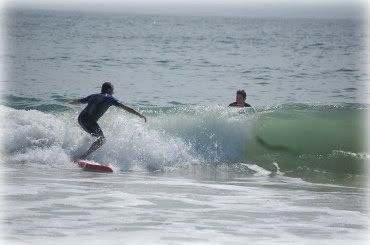 They had never seen anyone surf before,
so they were entertained. ;o)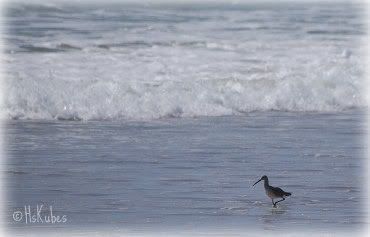 This little fellow was interesting to watch
as he sought food with his head in the ground!

We, also, saw a pod of dolphins
but I didn't get a good picture of them.

It was a blessing to enjoy God's beautiful creation!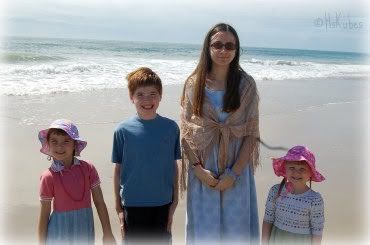 "By the word of the LORD were the heavens made;
and all the host of them by the breath of his mouth."
~ Psalm 33:6

"Through faith we understand that the worlds
were framed by the word of God,
so that things which are seen
were not made of things which do appear."
~ Hebrews 11:3

"The heavens declare the glory of God;
and the firmament sheweth his handywork."
~ Psalm 19:1