Each year we try to get annual photos of the children
that represent their current age and "grade"


(what many of us grew up calling "school pictures")

.
We enjoy these precious keepsakes
and delight in sharing them with friends and family.

Last week, when we were awaiting Daddy's plane,
we found a park to enjoy.
In that park was a tree that had a stump next to it,
which we, conveniently, used as a photo prop. ;o)
Though no one was really 'prepared' for photos,
we were glad they turned out pretty well.
This year I, also, put them together as collages...

Carolynne ~ age 4

("preschool")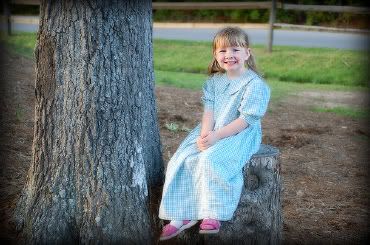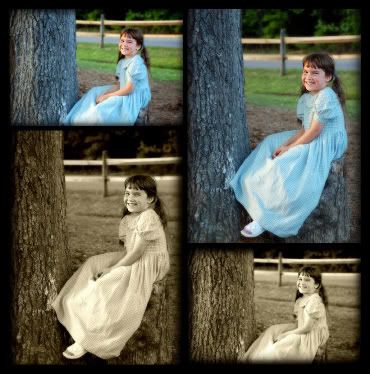 Beth ~ age 5

("kindergarten")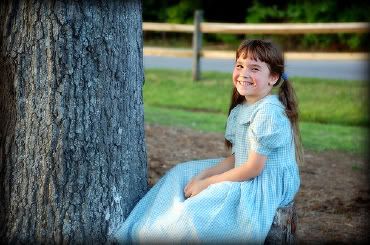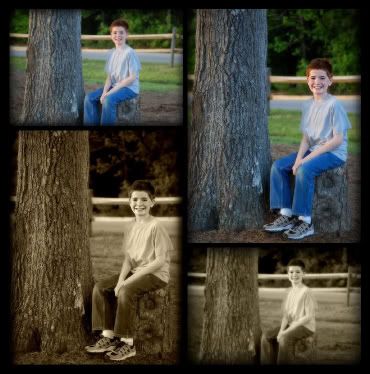 Will ~ age 9

("4th grade")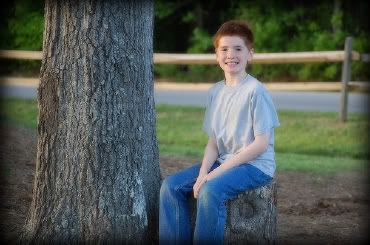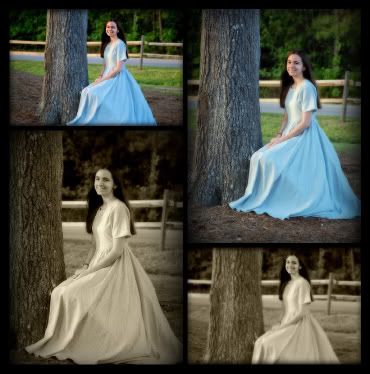 Ally ~ age 15

("11th grade")



"That our sons may be as plants grown up in their youth;
that our daughters may be as corner stones,
polished after the similitude of a palace:"
~ Psalm 144:12