The older our children get,
the more bittersweet milestones we encounter.
We had one last week.
It was bound to happen.
It was exciting
and, almost, dreaded at the same time (by Mama)

. ;o)


Our sweet Beth hungrily bit into her toast last week
and departed with a 5 year old friend...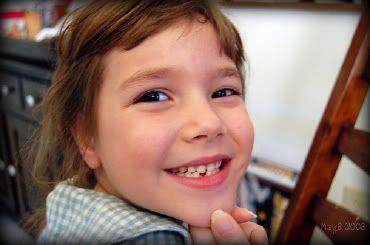 Oh, how they grow so fast!