What a busy week it's been!
Busy weeks seem to be frequent for us lately
and my lack of blogging shows it.
I hope y'all are doing well
and I do look forward to catching up one of these days.

I had a few moments so I wanted to share
some photos from Daddy's birthday last Saturday.
We sang the traditional Happy Birthday song,
gave our cards and a few gifts,
and ate Daddy's brownie cake... Mmmm!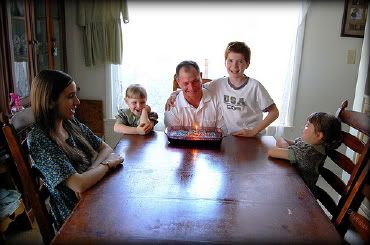 Afterwards, Daddy wanted to go to a local field to play ball.
We had a lot of fun (and I took A LOT of pictures)...

Here was Daddy blowing up one of the balls...




Carolynne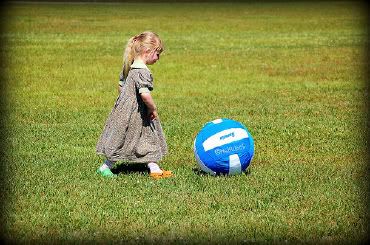 Beth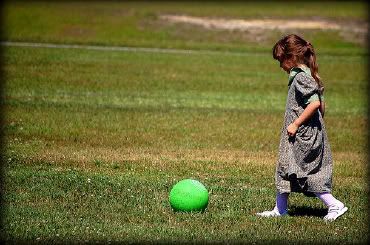 Will




Daddy's waitin'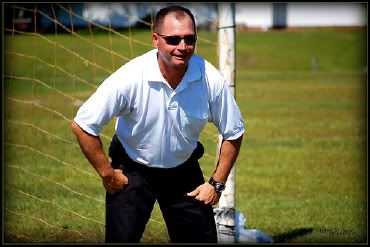 Tossing the football with Will and Daddy...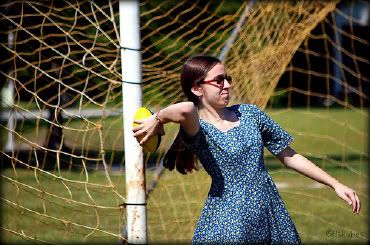 Daddy and Ally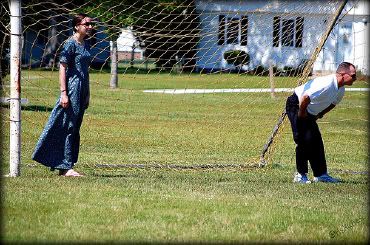 Ally caught Daddy kicking the ball
and we've been chuckling at the pose ever since... lol




Ally got to bring the van around by the net
so we could use the back of it for sitting


(I have mixed emotions about this picture..lol)

...



The lil' girls enjoying a snack...



And Ally was thrilled to play her guitar...



She and Daddy enjoyed singing...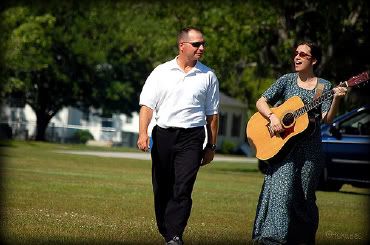 Dad and Will enjoyed a quick game of basketball...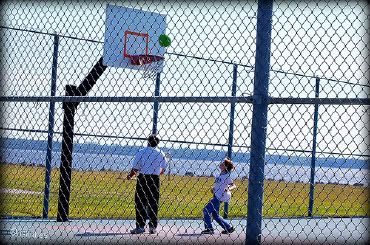 The field we were at was near the water
and I got a few photos as everyone enjoyed the view...



Ally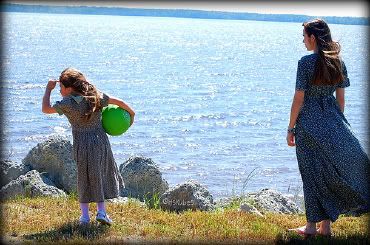 Beth and Ally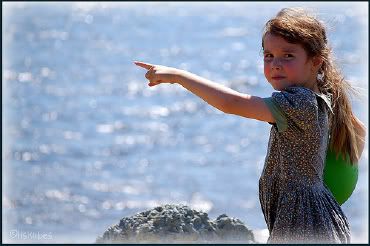 Beth pointing at the pelicans she spotted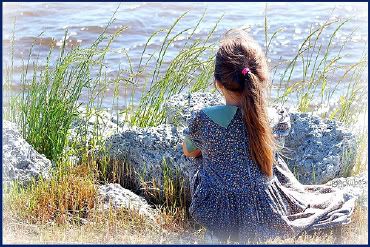 Beth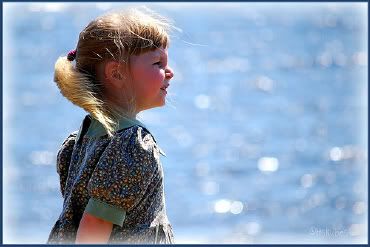 Carolynne




Carolynne and Beth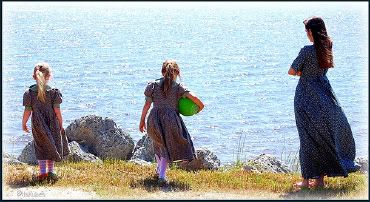 Carolynne, Beth and Ally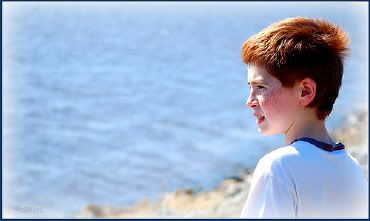 Will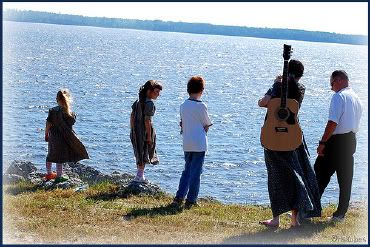 My blessings


Here was a shot of Beth and Carolynne sharing a snack...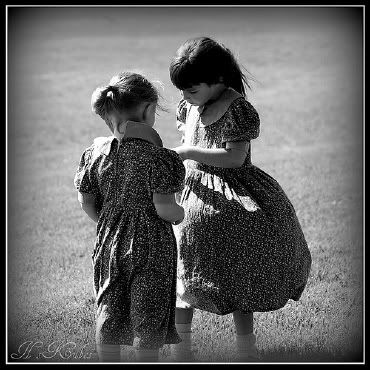 And here was Carolynne's choice of footwear for the day...


lol


Afterwards we headed home for supper.
Daddy wanted to grill outdoors...





As we waited for supper,
Ally spent a few moments
blogging
...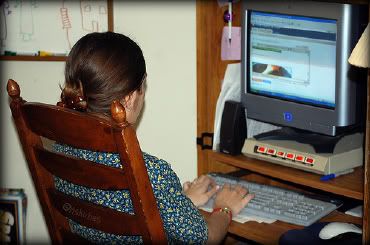 Will practiced riding a bike...



Carolynne and Beth enjoyed playing with Legos...

It was a busy and delightful day spent with Daddy!
"And he shall turn the heart of the fathers to the children,
and the heart of the children to their fathers..."
~ Malachi 4:6
"While I live will I praise the LORD:
I will sing praises unto my God while I have any being."
~ Psalm 146:2