Today we're busy with learning at home...



Coloring Carolynne... multi-colored marbles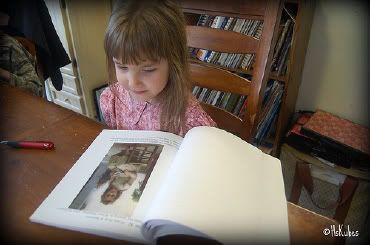 Busy Beth... picture study and narrations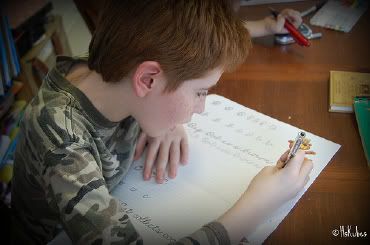 Writing Will... a self-motivated cursive learner ;o)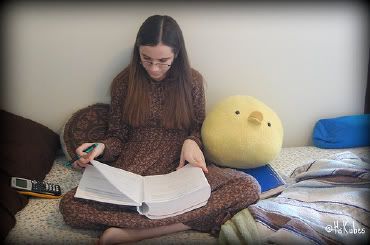 Arithmetic Ally... working away at pre-calculus
Mommy continues to chisel away at Mount Washmore,
which is a wonderful opportunity for prayer
(praying for the one you are folding for).
I am, also, working on a few hand written letters.
For a brief time this afternoon,
we were blessed by Daddy's presence for lunch,
which is a wonderful and welcomed "interuption". ;o)
We are looking forward to being in the Lord's house
and fellowshipping with God's people this evening.
I hope y'all are enjoying your day!
"...I am come that they might have life,
and that they might have it more abundantly."
~ John 10:10b